In-Map Print is a ground breaking software, showing detailed printer asset information on the end-users own interactive floor plan. An iPad application is available to colect the data at your client site faster then ever.
In-Map GO is an easy and effective way to map any asset within client's buldings directly on interactive floor plans.
In-Map FD was created for Fire Service departments and it uses personalised Questionnaires, Icon Libraries defined by the Fire Service and automatic Reporting based on pre-defined layouts. The software enables Companies and Fire Services to cooperate in the creation and management of intervention plans.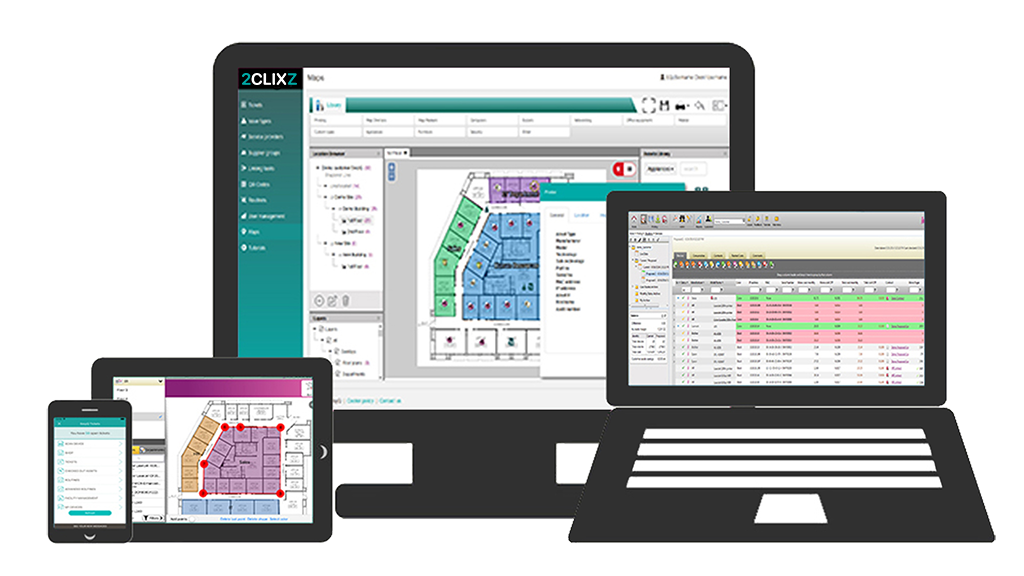 In-Map RA is a standardised tool than can be used for quickly collecting data about safety and risk assets within client's buldings.

701 Stonehouse Park,
Sperry Way, Stonehouse
GL10 3UT Gloucestershire
United Kingdom